Boost your

GDPR compliance
for your international business with Europe
RIVACY offers an outsourced EU & UK Data Representation Service, which is required by European law for all businesses that are selling Goods or Services into Europe from the outside or are processing personal data of European residents.
Data Representation Services pursuant to GDPR
Protect yourself from receiving fines from European Data Protection or Supervising Authorities, improve data privacy services to your customers and make your organization more efficient – only properly deployed and reliable GDPR Data Representation Services are effective for your business in the long run.
EU Data Representative

pursuant to GDPR
EU Representation Service for the entire European Union performed by well trained professionals & industry experts.
EU Data Representative

pursuant to UK GDPR
UK Representation Service
for the United Kingdom performed
from our London office.


DPO-Servive

Data & Privacy
For companies in Germany, we offer outside DataProtection Officer services.
RIVACY's value proposition is aimed at increasing your customer satisfaction, streamlining your processes and minimizing your business risk:
Efficient Compliance and Data Privacy Processes
RIVACY guarantees a reliable service level dealing with Data Privacy requests from Supervising Authorities as well as your customers.
You do not need to appoint, train and constantly update local staff members on the specifics, nor do you have to establish internal processes and procedures on how to appropriately handle requests in Europe or the UK. RIVACY will be constantly monitoring requests and will provide relevant resource as necessary. This enables you to free up your internal resources and reduce expenses.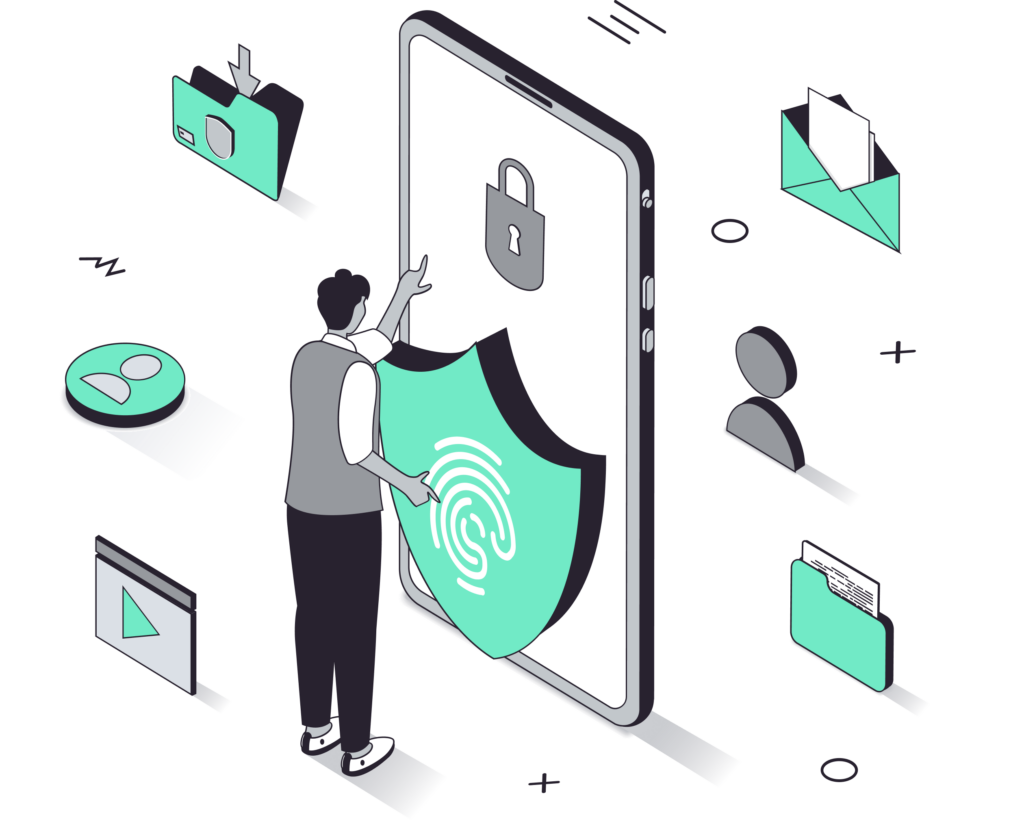 Increased customer 
satisfaction
RIVACY is an intermediary service that helps organizations handle data privacy request from EU residents (your customers) in a compliant and professional manner. This leads to increased customers satisfaction with how data privacy requests are handled.
Mitigating risk of
receiving fines from supervising authorities
If your company gets contacted by a European Supervising Authority or you experience a data breach, our experts will help you to communicate effectively with local data protection authorities. This will keep the strain on your internal resources to a minimum while RIVACY experts will expertly guide you through the process. Your risk of further investigations or receiving fines will be reduced considerably.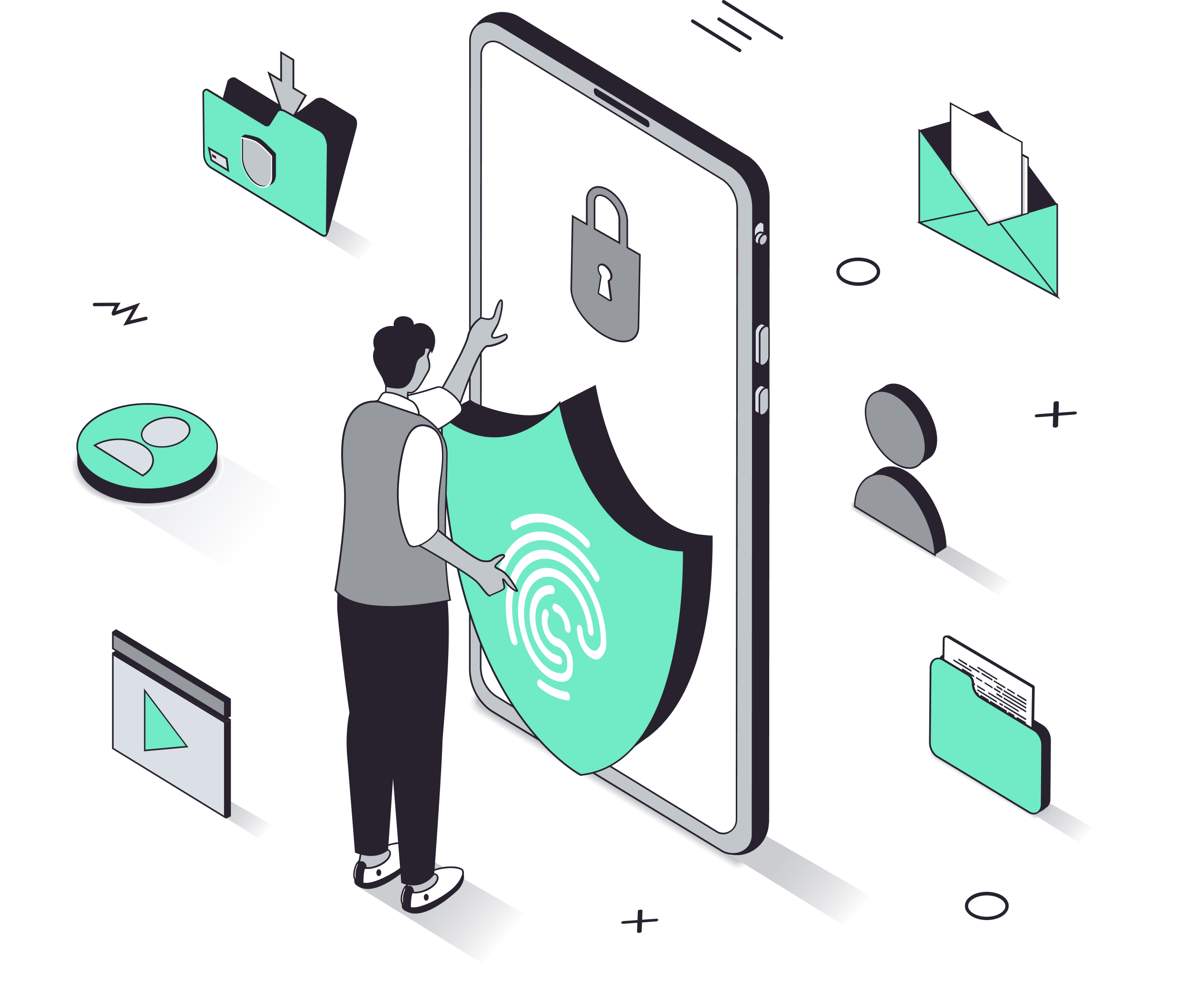 Since the launch of the General Data Protection Regulation, RIVACY has been offering the EU Data Representative service pursuant to GDPR for the entire territory of the European Union to clients from all over the world from its headquarters in Hamburg, Germany.
Since Brexit, we also offer UK Data Representative service pursuant to UK GDPR from our London office.
Data Representation 
Service in the entire EU & UK
EU Data Representation Services in all EU countries as well as in the UK.
Compliant communication of data breaches
Compliant communication with Data Protection Authorities regarding data breaches.
Guaranteed service level monitoring inquiries and requests regularly as well as response time.
Handling Data Privacy requests from individuals
Engaging in Data Privacy requests from customers on personal date matters, including deleting, restricting or general access.
Inquiries from Supervising & Data Protection Authorities
Engaging in Data Privacy inquiries from local Supervising or Data Protection Authorities and communicating with your internal teams.
Access to

expert knowledge
Promotion, exchange of experience at the highest level and sample solutions for handling concerns of affected persons and individuals as well as inquiries from regulatory authorities. If required: access to external legal offices for additional legal support.
Access to 
translation service
Translation of data subject requests or inquiries from authorities into English.
Record of Processing Activities (RPA)
Review of your RPA and sharing of best practices as well as secure record retention.
Do you need assistance ensuring your company's GDPR compliance?
Frequently 
asked questions
We have answered some of the most frequently asked questions about the tasks of an external data protection officer here. If you have more specific or special questions, please feel free to contact us.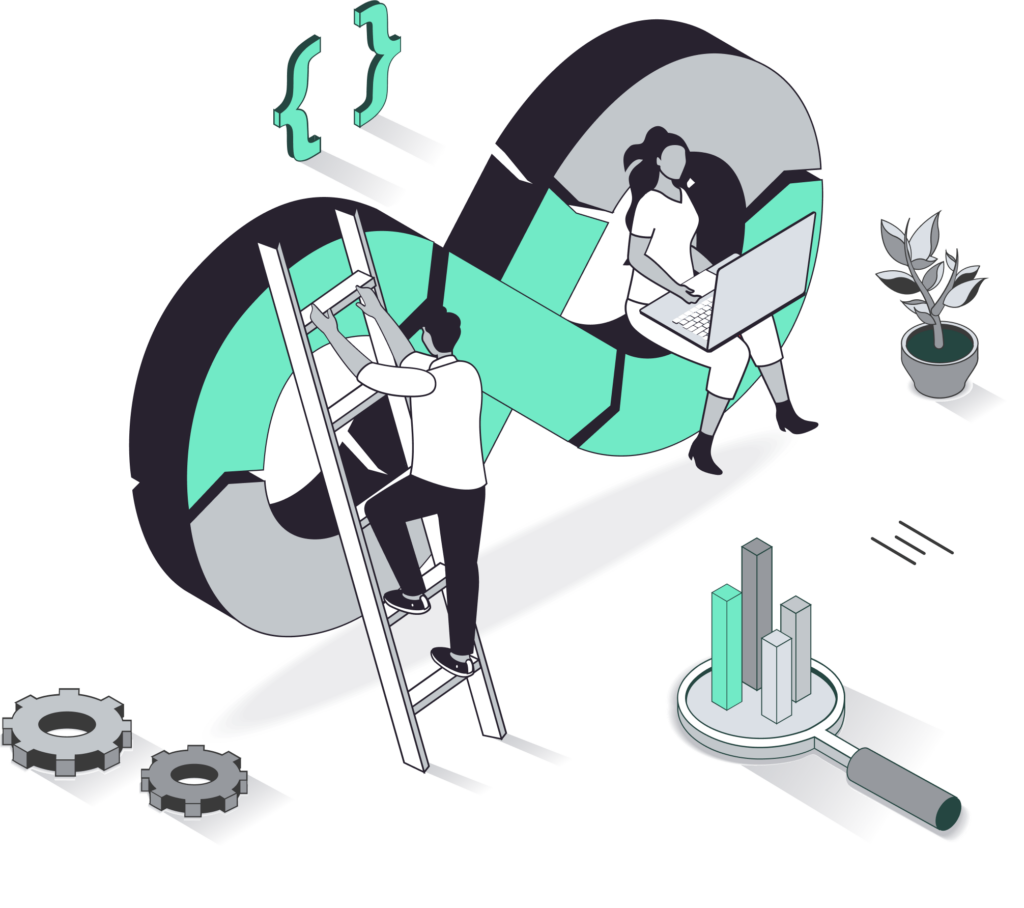 Service

EU Data Representative pursuant to GDPR
Service

UK Data Representative pursuant to GDPR
Service

EU Data Representative pursuant to GDPR
Service

UK Data Representative pursuant to GDPR
Are you convinced 
by our expertise?
Learn more about how we can assist you in improving your compliance with the General Data Protection Regulation (GDPR). Get in touch with us and benefit from a free consultation. We are confident that we can help you take your compliance to the next level.